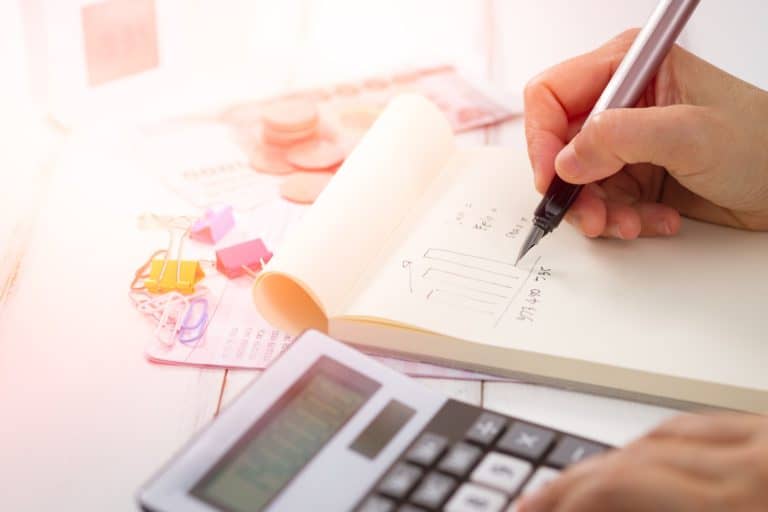 Tax rates change each year. Knowing what tax bracket you are in can help your financial planning.  Click below for the up-to-date tax rates.
Home deed and home receipts for additions
Current insurance policies
Receipts and annual statements for investments
Tax returns for 4 years
Bank statements and checks for 4 years
Expired automobile & home insurance policies
Stock annual reports & monthly statements
Payroll and dividend pay stubs
IRA Statements
Utility bills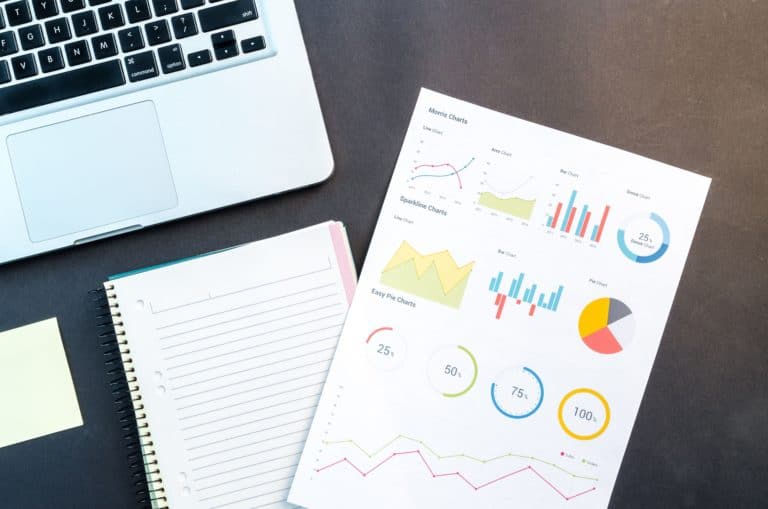 Write down your personal and financial goals.
List your assets and liabilities to map your financial plan.
Make an action list for what's important.
 Set up automatic payments for the mortgage, electric and phone bills.
Save only tax related statements.
Consolidate accounts.
Handle mail only once, taking action or discarding.